Jackie Ulmer – Business Portrait Photography
Had a lot of fun photographing Jackie here in my studio. Jackie is a public speaker business networking trainer and needed headshots for her website and promotional material. (See more information at her website.) As is often the case, she wasn't very comfortable in front of the camera, but soon she relaxed and we were able to capture some great images.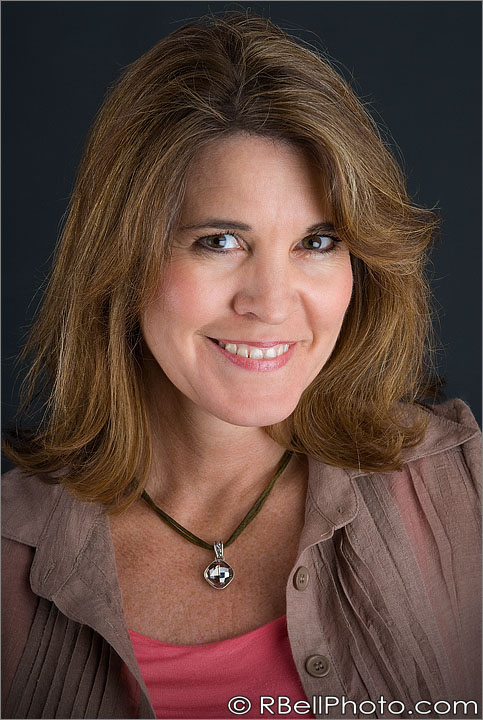 One of Jackie's projects is greeting card marketing with her company Cards Make Cash. We wanted to somehow capture this concept with this image.